Description
Speedir Night Owl Plus is designed to help prevent deer accidents. The Speedir thermal camera attaches to your vehicle and scans the road in front of you while you are driving. Thanks to Thermal night vision for driving, it could recognize pedestrians or wildlife before your headlights shine on them. The camera can even see through fog, smoke, dust, and poor weather conditions.

Speedir Night Owl™ Plus thermal night vision system uses an infrared camera mounted in the front grille of the vehicle that senses heat differences as sensitive as a tenth of a degree to create a highly detailed thermal image of the world out in front of the vehicle.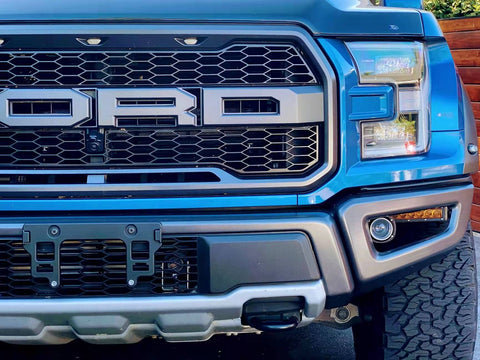 An AI module runs custom algorithms to detect animals, pedestrians and cyclists up to 150 meters ahead of the vehicle and reacts in less than 150 milliseconds to detect and highlight animals and pedestrians on an aftermarket display or iPhone.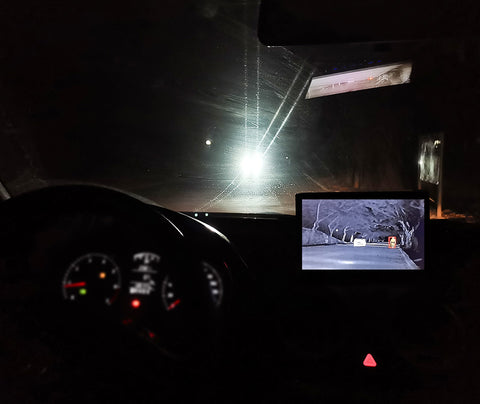 Thermal sensing systems help drivers see objects 3-4 times farther than the vehicle headlight range and improve visibility in fog, smoke and on-coming headlight scenarios.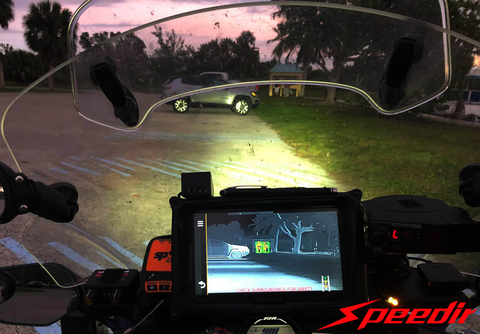 Not only does our early warning system tell you if there is wildlife nearby, but the built-in artificial intelligence can also identify the object and even give a visible and audible warning up to 400 feet away. There is even a coded distance warning that tells you if the wildlife on the road is close, medium, or far away. It works on any type of vehicle and connects to any automotive screen to display a video feed.
Speedir is the leading supplier of thermal sensing systems in the automotive aftermarket. As the leader, we continue to innovate with the best thermal cameras, increased resolution, pedestrian and animal detection. Far infrared cameras are rapidly expanding into the vehicle space by providing an essential added modality for sensing objects in complex driving situations.
Speedir Night Owl Plus enables the following features:
Pedestrian and Cyclist Detection
Animal Detection
Object highlight & audio alert
Matching 100% vehicles
Speedir App
Here at Speedir, we're passionate about keeping you and your loved ones safe and sound as you travel on our nation's roads and highways. A pioneering leader in advanced thermal and night vision technology, our products help drivers stay safe in low visibility situations such as nighttime or inclement weather. Call or click today to see how we can help you stay safe with advanced technology for any car, truck or commercial vehicle.
Specifications
 

Dimension

3.0" X 2.5" X 2.25"

Rated Voltage

DC 12V/24V

Power Consumption

9W

Output resolution

720x480p @60hz

FOV

27° x 18°

Spatial Resolution

1.3 

mrad

Sensor Resolution

400x300

Frame Frequency

60hz

Connector

CVBS


Operating Temperature

 -40°F to 158°F

Waterproof Rate

IP67

Heat Detection

3000ft +